There is nothing quite so useless as doing with great efficiency something that should not be done at all.
- Peter Drucker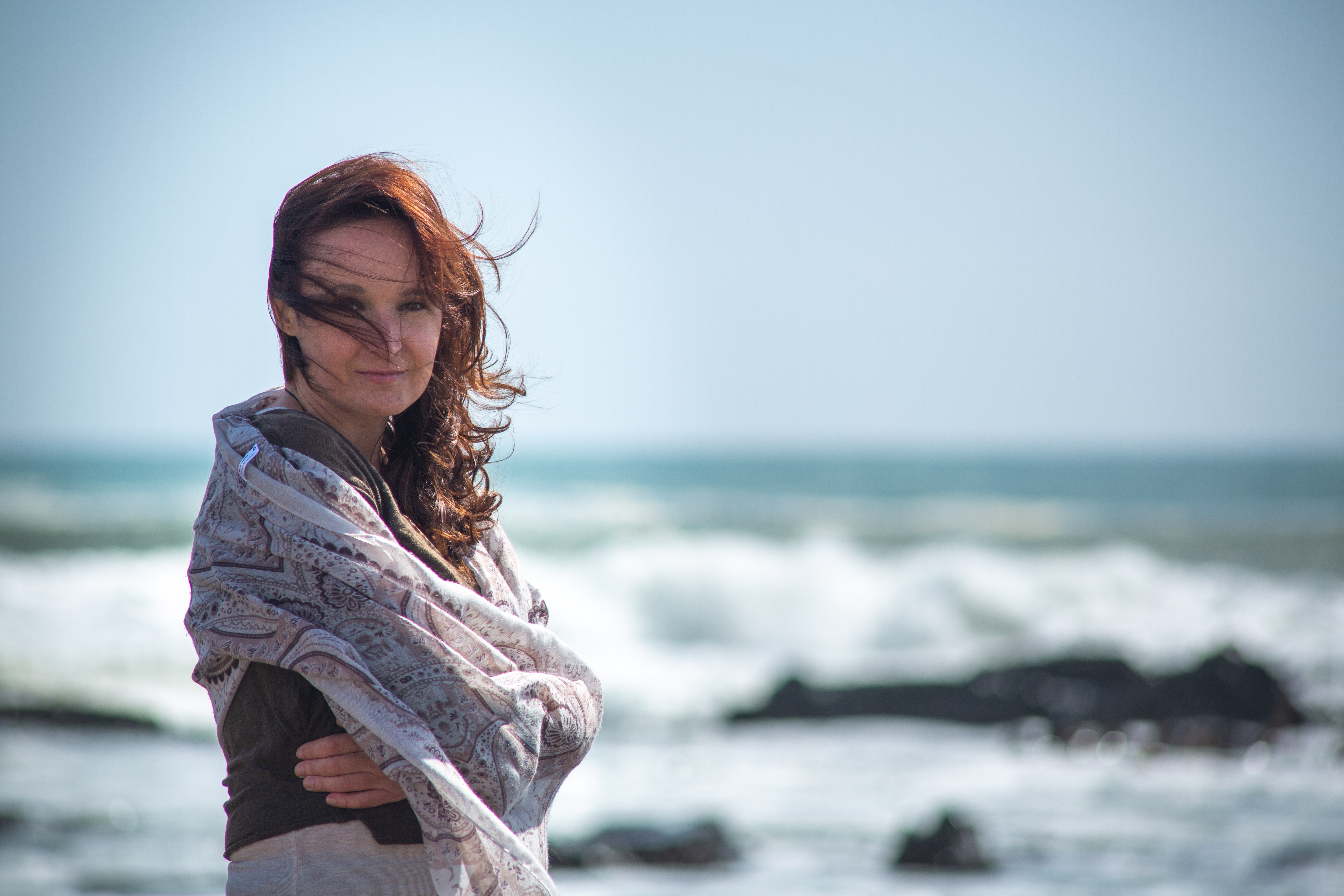 Create an engaged, productive remote team.
Hello. I'm Kate. While working in different organizations, the same patterns emerged that stopped teams from being productive and engaged. I saw organizational debt rising with less and less time to deliver quality software. The funficient way was born to give you more time to do the things you never have time for.
The ultimate goal? To build better products while making work feel like play.
Because productivity is not about speed. It's about accuracy and the amount of joy experienced in the process of creation.
Start getting more time now
What's your biggest time waster?
Productivity isn't just about being faster or doing more. Optimal productivity is about getting the maximum usable output with the minimum input. It's not done until someone uses and loves it enough to refer it.

delivering unused features
Spending time going through an entire delivery cycle with no-one using it is 100% wasted effort.

post-production rework
The leaky bucket. It's always more expensive to redo something later than doing it right.

overly complicated solutions
It's more costly in maintenance, and might cost you your users looking for a simpler solution.
unused skills
By far the biggest waste is not fully utilizing your people's talents and skills.
Ready to reduce your organizational debt?
Book a free, no obligation discovery call to start the conversation.
Start the conversation
The journey
Start anywhere, anytime. End anywhere, anytime.
get direction
You need a map.
Where are you now and where do you want to go?
Get a review
set goals
What does success look like? How will you know you arrived? What evidence will you experience?
Use OKR's
calibrate
You can't expect a different result if you don't change how you think and what you do.
Book coaching